After you"ve decided it"s time to treat yourself to a new, plump duvet, what"re you suppose to do with your old bedding?! In the waste not want not spirit, we"ve come up with some alternative uses that could genuinely come in handy and give it a new lease of life. From crafts to seriously practical ideas, who knew you could do so much with this every day, house hold item.
1. Entertain the kids and let their imaginations run wild by giving them sheets and comforters to create a fort. You could even have a go yourself and make a DIY, cosy cinema if you fancy a stay at home date night.​
2. Give your pet some extra comfort and create a cosy space for them to chill out in while you're not around. They've probably spent more time sleeping on your bedding than you have anyway, so why break an old habit.
3. Use your old duvet, sheet, or bedding cover as a picnic blanket so you can spend some well needed time in the great outdoors. Perhaps the kids fancy sitting out in the sun while they colour? Fill a basket with snacks and visit your local nature reserve? This is a great alternative to the traditional picnic blanket as it"s totally machine washable so you don"t need to worry about making a mess.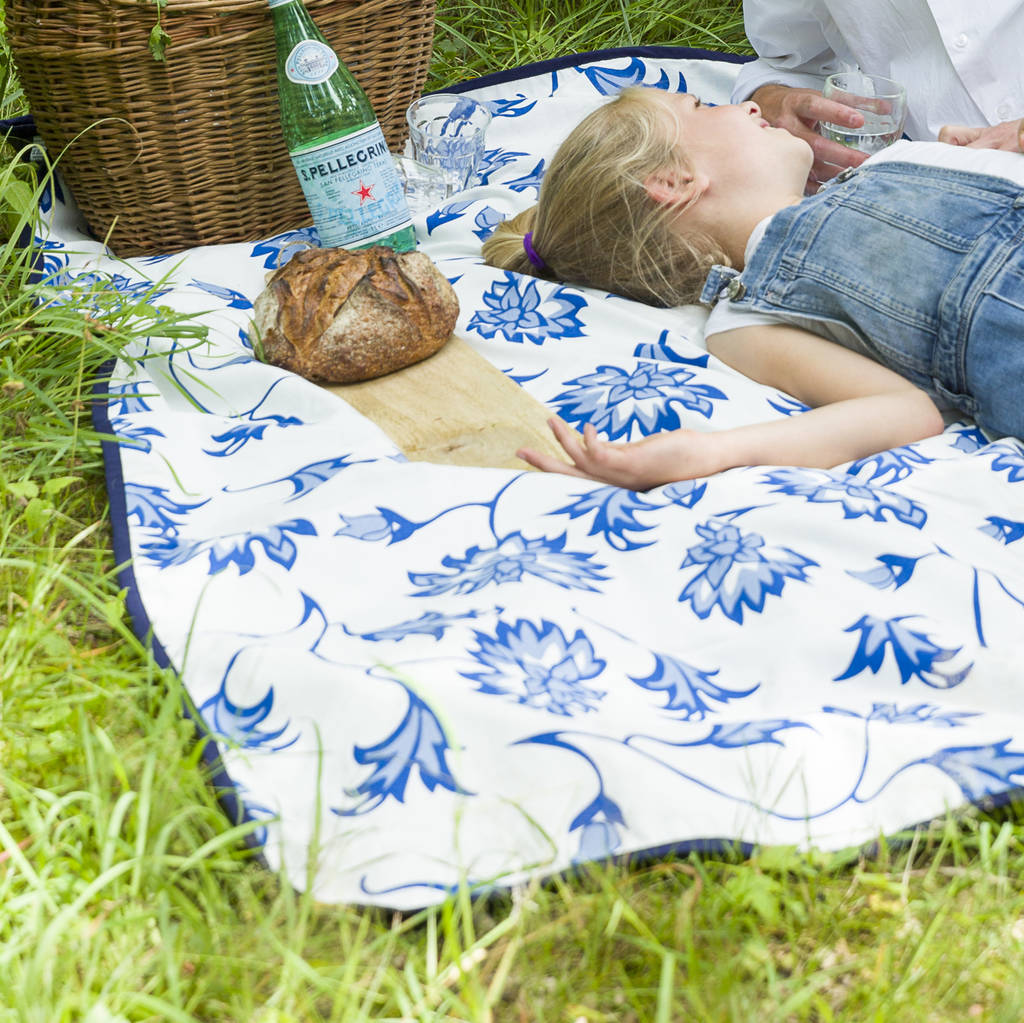 4. Keep some spare bedding in your boot in case of an emergency. If the worst happens and your car gives up during a Winter's day, we're sure you'd be glad to have an extra layer on stand by to keep you cosy while help comes to the rescue. Spare pillows are always great to have around for passengers during long journeies, too. Let everyone drift off and catch up on some extra Z"s while you take the wheel...sounds fair, right?!
5. Give your unwanted bedding to a charity organisation. Some of them will accept used (washed) bedding, some won't, so you may have to dig around a little. Homeless shelters and support groups would be a good place to start; your left over bedding could help someone begin the start of their new life. Animals shelters will often accept such donations to keep their little residents cosy, so this is also a great option and a fab new use for your old duvets and pillows.
6.Get crafty and try your hand at tie dying. It"s simpler than it might look and creates some amazing effects. All you need is a bucket, some fabric dye and some elastic bands! There are an abudence of tutorials online that take you through the process step by strep, so you"ll be embracing your inner hippie in no time. Cutting up old cover fabric and sheets could lead to a lot of fun; you could even use the material to create other items such as bags and wall hangings.
7.Use your old pillow cases to protect your clothing. Simply cut a hole in the sewn end and poke the hanger hook through. This is a home made way to ensure your special occasion dress or best suit jacket doesn"t get damaged by dust or caught up in the commotion of your frantic morning outfit selection process. Plus, they"re easily washable!